The B3K Leadership Council is a group of diverse and talented community leaders dedicated to inclusive growth in our region. In addition to the Leadership Council, B3K is led by Executive Director John-Paul Lake, a local businessman, investor and entrepreneur with deep roots in the region.

This Leadership Council provides strategic guidance and governance to help us achieve our shared mission of creating Quality Jobs for local residents. Through their leadership, members of our region will be more prosperous than ever before.
Nicholas Ambrocini​
Valley Strong
Credit Union
Greg Bielli
Tejon Ranch Co.
Morgan Clayton
Tel-Tec Security Systems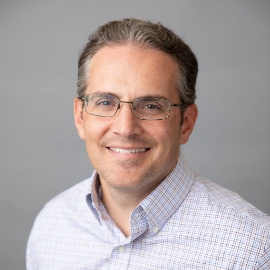 Christian Clegg
City of Bakersfield
Bruce Davis
Bolthouse Properties
Jennifer Haley
Kern Oil & Refining Co.
Christine Halley
Cornerstone Engineering
Rick Jhaj
Countryside Corporation
Shawn Kerns
California Resources Corporation
Nick Ortiz
Greater Bakersfield Chamber
Connie Perez- Andreesen
Dignity Health
Trem Smith
Berry Corporation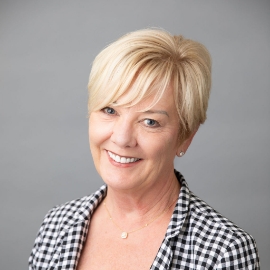 Daniel Wolcott
Adventist Health
John Paul Lake
B3K Executive Director
Open
Open
Open